First posted here on August 24, 2015
Hi Guys
Have just one hour on my hands to bring you another great look that I've created. When I was putting together the outfit, I wanted to go a little formal, like for instance, I inspired myself from what a flight attendant would wear, but bringing it down to the streets. 
My cute two piece is from
Lovelywholesale
, and the silk scarf is from
Vèvèlle
, an online boutique that sells luxury scarves inspired by the beauty and warmth of Caribbean culture.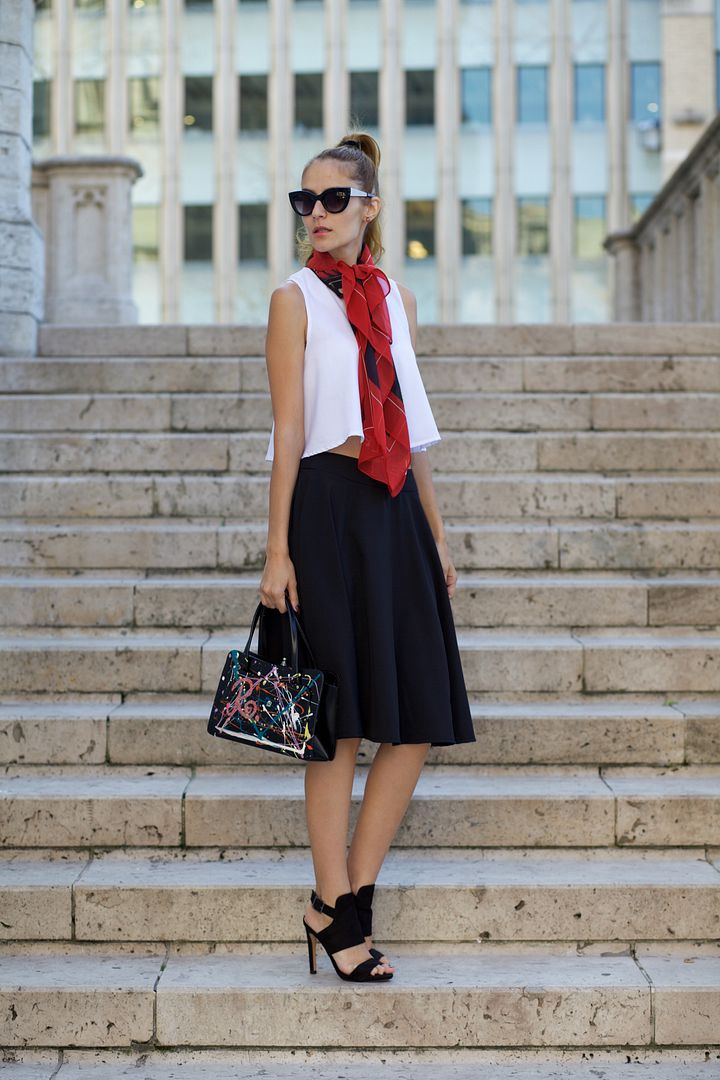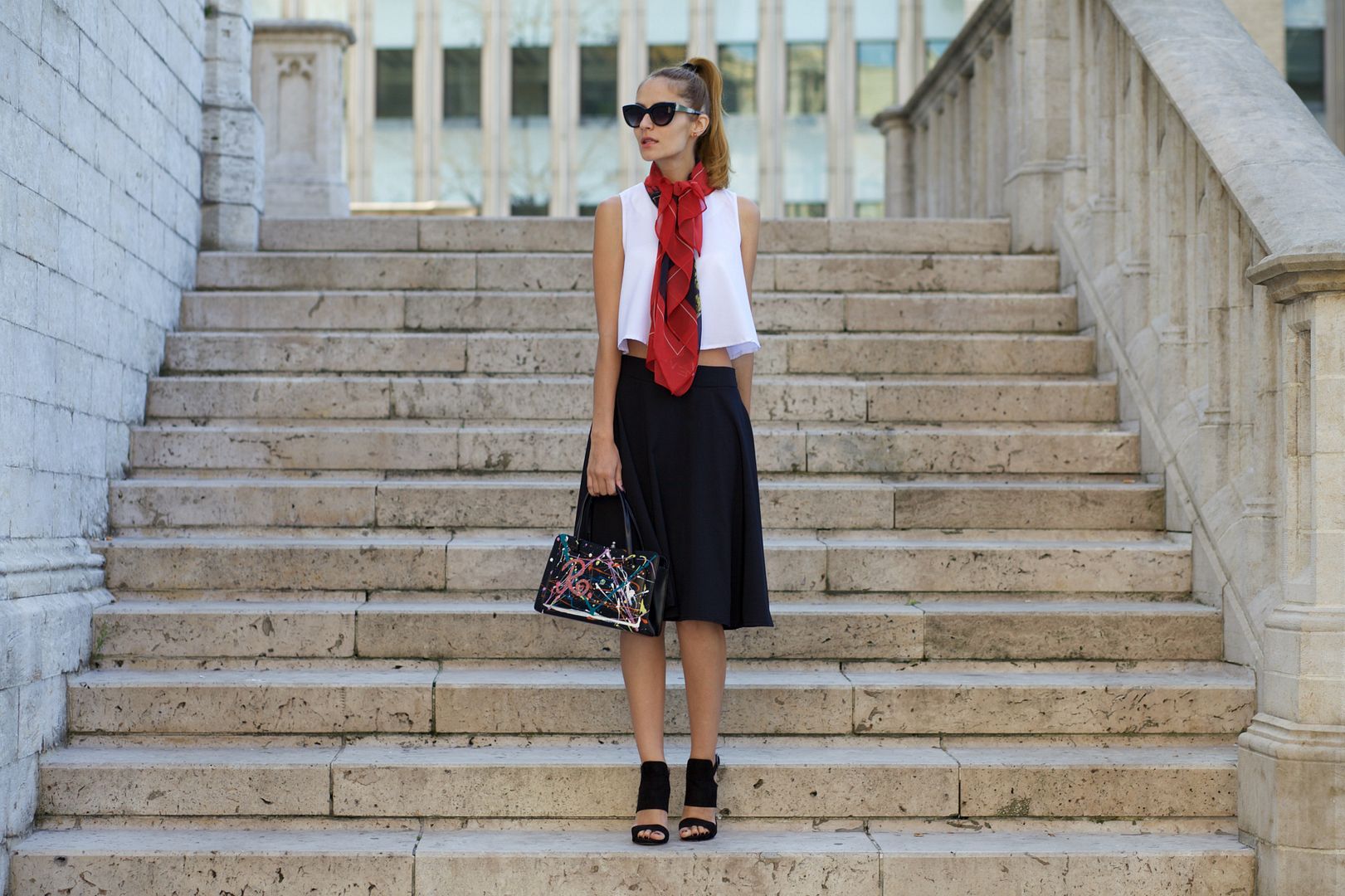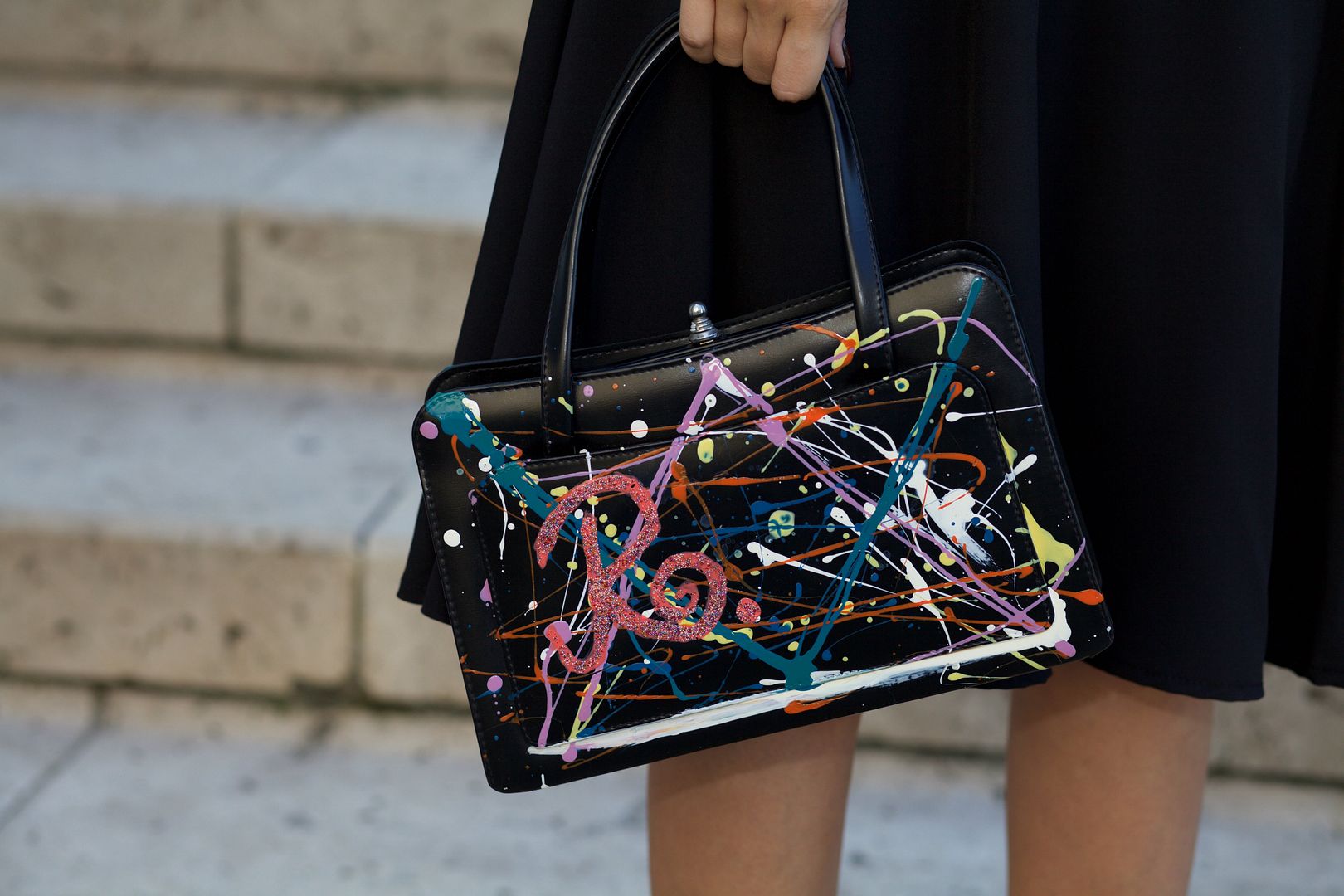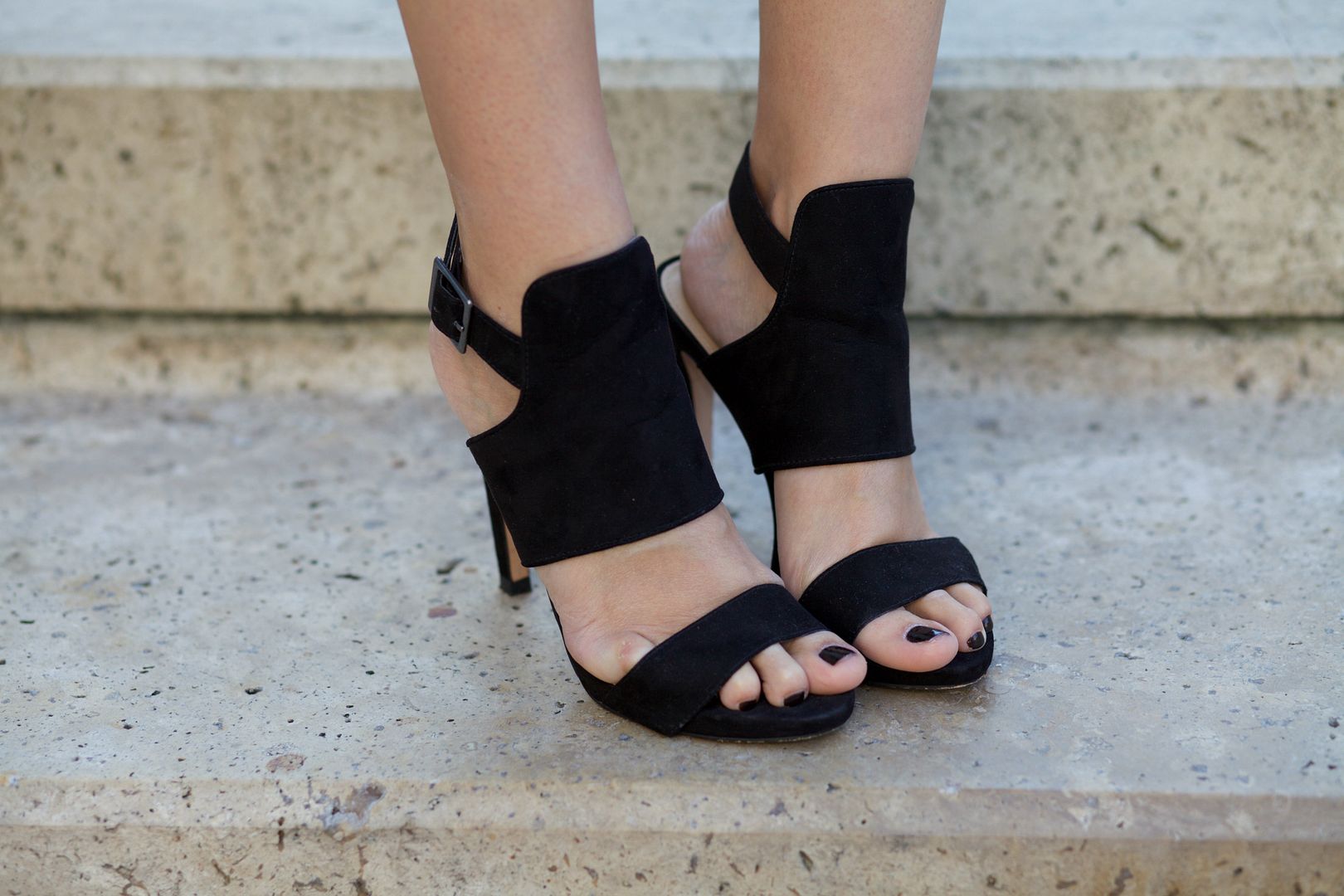 -
Lovelywholesale
two-piece set ( find it
here
)
- Zara sandals
- DIY purse
-  
Vèvèlle
silk scarf ( find it
here
)
I certainly do hope you'll like this look :D
Kisses,
R.


Read more: http://from-brussels-with-love.blogspot.com/2015/08/flight-attendant.html#ixzz3jwYPVNWk